FAS
AUGUST 2022

In August, we were part of the training project for young Amazonian climate leaders promoted by FAS' environmental education team in Tumbira - AM. The educational screening of the film "UÝRA - The Rising Forest" was followed by activities that aimed to encourage Amazonian youth as leaders of the conversation on the climate crisis and its intersections, using art education, oratory and narrative as tools to raise the voices of the Amazon in the climate justice.







MORE PHOTOS HERE and HERE


CLIMAS TRAINING PROJECT
JULY 2022
Tabatinga, AMAZONAS
Training of Tikuna and Kokama women as disseminators of the perception of climate change in indigenous territories on the triple border between Brazil, Colombia and Peru.
The weekend started with a message by indigenous female leaders @vandawitoto and @sam_sateremawe and the educational screening of the film followed by the Workshop "Audiovisual as a tool for Environmental Activism and Communication" with filmmaker Flávia Abtibol @flabtibol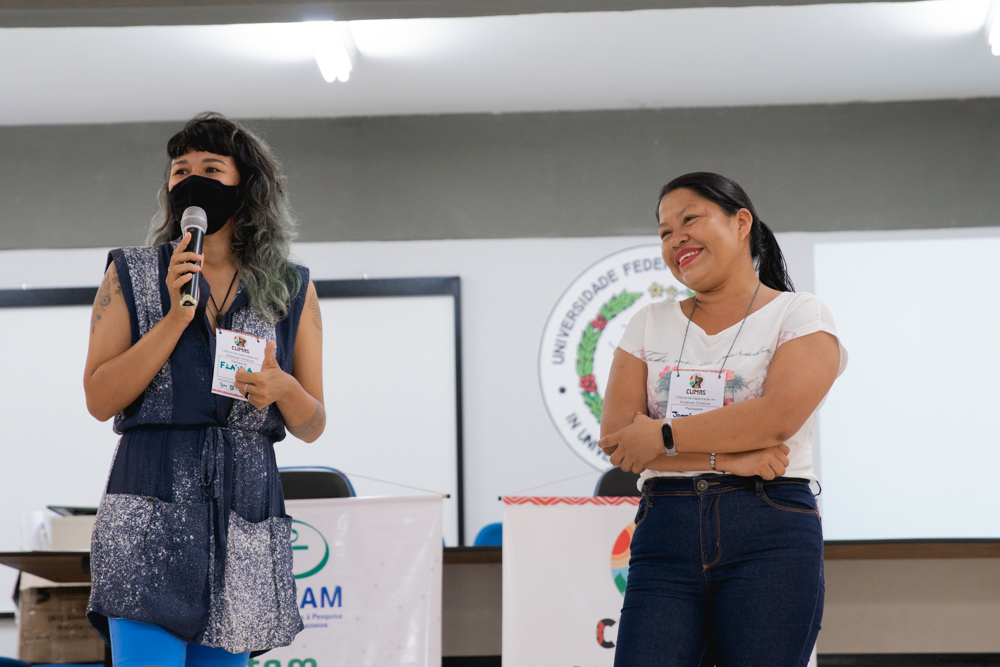 POST
HERE
and VIDEO
HERE
CURUPIRA MEETING
APRIL 2022
Santarém and Alter do Chão, PARÁ
Event that brought together indigenous leaders for conversations, film screenings and educational activities.
The film's trailer was screened during the film showcase #TelasEmMovimento held in Santarém.
Moreover, artist and protagonist #UyraSodoma held the "Morphosis" Makeup Workshop in Alter do Chão.
The workshop is part of their artistic and ecological research and is also portrayed in the film.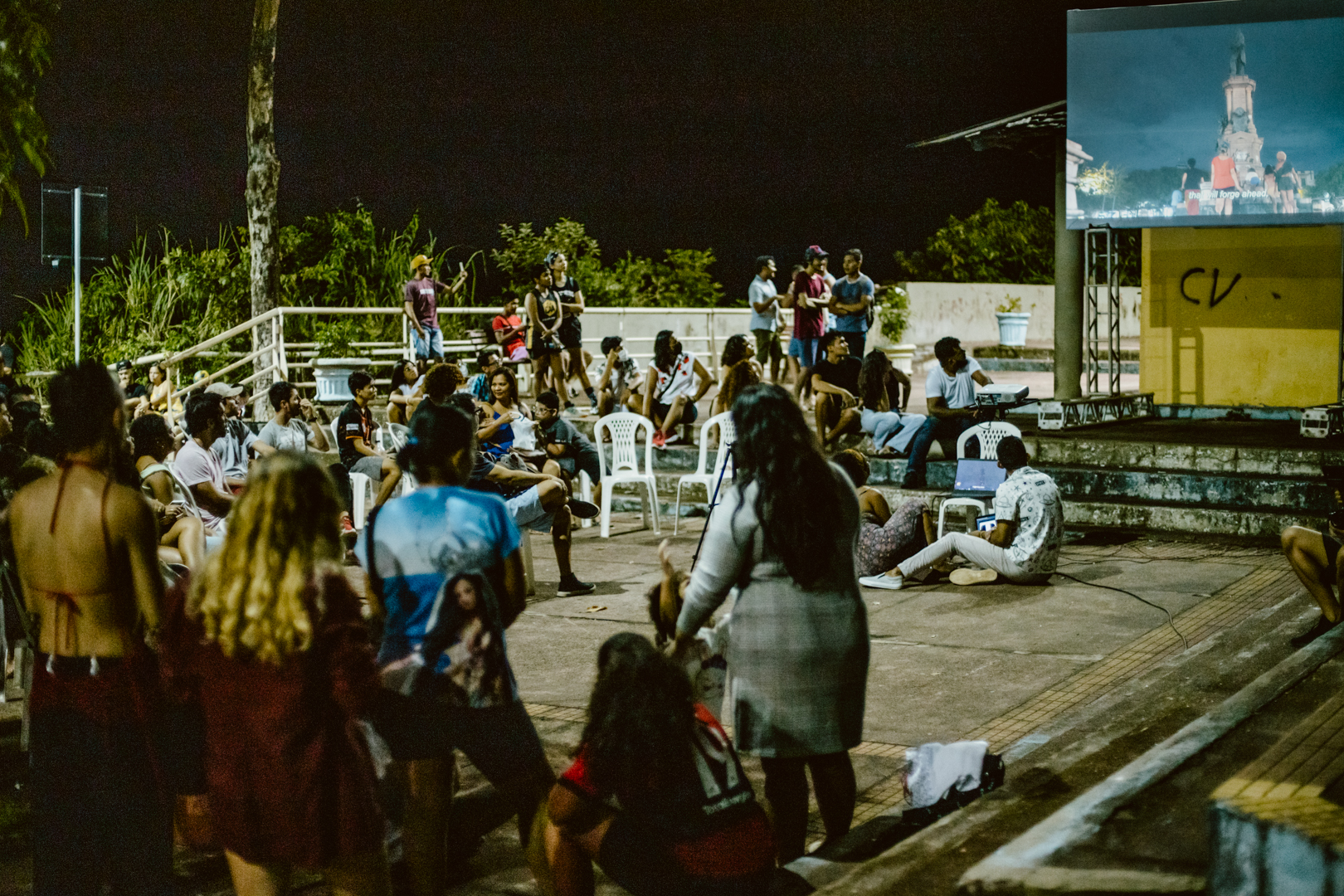 MORE PHOTOS
HERE
and
HERE





COP 26
NOVEMBER 2021
Glasgow, UK
The film's official trailer was released during
#COP26
in the 2021 UN Climate Change Conference held in Glasgow.
POST
HERE